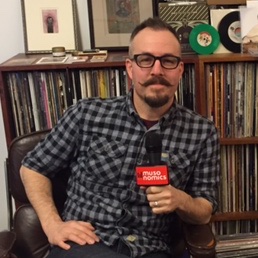 Hot on the tail of this year's Record Store Day, we're taking a fresh look at an old medium — vinyl records. About this time last year, we did our first show on the state of physical music retailing, and we concentrated on vinyl. We took a look at how Record Store Day helped revive a segment of the music industry and saved local record stores — but there's more to the vinyl story than the retail effect.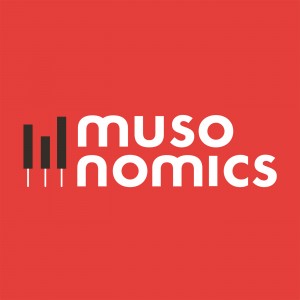 In this episode of Musonomics, we look further up the vinyl production line to see how the format is maturing, and what's still holding it back. Josh Friedlander, the RIAA's data guy, talks about the continued growth of vinyl records. Billy Fields, the vinyl guy at Warner Music Group, chats with us about whether vinyl might be heading for a plateau.  And Eric Astor of Furnace takes us into the factory and through the vinyl manufacturing process, from finished audio to a pristine, pressed record.
As always, you can listen to the new episode above via Soundcloud, or you can find it on iTunes, YouTube, and Stitcher.